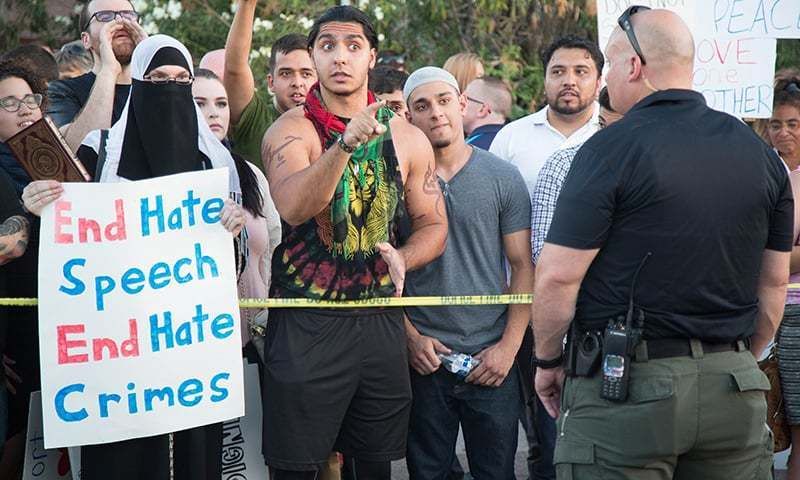 The irony of our times ...
Those who oppose crimes against themselves, inflict crimes on their own people
Those who want peace within, advocate bombing the 'criminal' states
Those who oppose 'repressive' regimes, side with them when the 'rebels' start bombing their countries
Those who work for off-shoring IT businesses, condemn governments for allowing cheap Chinese imports
'Export' cloth manufacturers encourage laws restricting of foreign manufactured vehicles
Families who built houses with repatriation money castigate illegal immigrants from neighboring countries
Those who worship most feverishly are also those who preach hatred
People conduct 'culture' festivals at the Bank of rivers damaging fragile ecosystems on the riverbed
Those who find affirmation action 'unfair' to the majority cringe when the government taxes their savings
Minorities always cite the law; majorities make the law!
My opportunity is fair - if they trouble you, you are incapable of adapting to change
My troubles are unfair because they result from injustice meted out by chosen few to the majority
It is easy to get drowned in the cacophony of media - especially the very personalized Social Media - but it is too damn hard to think with a clear mind about right vs. wrong, courageous vs. tactical, hard-work vs. smart-shortcut; and the answers are often too damning in the short term! History however proves that in the long run, justice is delivered and truth prevails - as they say सत्यमेव जयते !!